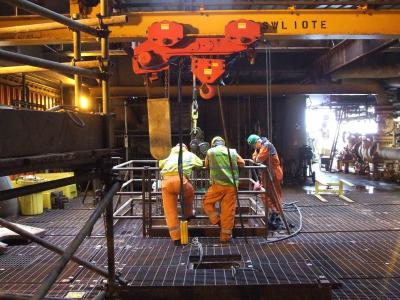 Taylor and Son Engineering was established in 2011 as an engineering company to fulfil welding, fabrication, machining, and engineering solutions, predominantly for the oil and gas industry. The company became known for its effective and quick turnaround of jobs and engineering problem solving.
The company was purchased in 2017 by Norkram LTD as an opportunity to grow both companies and moved to a larger facility to enable Taylors to increase the size and scale of projects which could be undertaken.
Today the company still works with the largest players in the oil and gas sector and continues to expand and grow. We supply projects and API spec pipe drifts all over the world, as far afield as Europe, Africa and the Middle East.