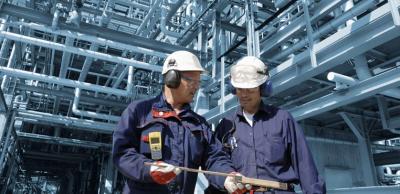 At Taylors, we can take your project through from inception to completion with drawings, calculations, and design. We undertake DNV / Lloyds Register approval on behalf of our customers if required. Our highly-talented and experienced team of engineers are capable of executing expertise across a range of sectors, ensuring tight quality controls and maximum safety for both us and our clients.
We have always maintained an experienced and well-trained workforce that as allowed us to have success across a number of sectors which includes, but is not limited to, marine and oil & gas. Within these sectors we have worked several high-profile companies and leaders.
You can have a look at our portfolio to see some of the work we have recently completed, alternatively, contact us for more information and start a conversation.