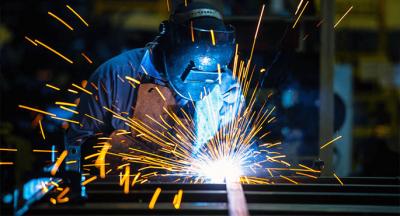 Our highly-trained welders / fabricators often undertake work to DNV and Lloyds Register standards without any issue. With coded welding and expertise, we can work with you from the very first desgins, right through to fabrication, implementation and installation. Our staff are experienced and have worked to ensure industry-leading quality, sticking by strict policy and procedures. 
Our DNV portfolio includes: 
Large off-shore spooling units
3TE – 20TE sheaves
Offshore transport baskets
Specialist drill tool off-shore baskets
BOP transport units
20ft – 40ft specialist transport containers
Please visit our portfolio to see the types of works we have recently completed.